The Telluride Oxygen Bar is located in Downtown Telluride at 307 East Colorado Avenue (Main Street), Suite103 in AromaSpa Salon & Boutique.
We offer 95%+ pure oxygen in a casual salon & boutique setting. Our Oxygen Bar is a 3 in 1 treatment offering humidified oxygen with an Aromatherapy Treatment.
Where Everyone is Treated Like a Local
Visiting from sea level? Make the Telluride Oxygen Bar your first stop to avoid Altitude Sickness.
Breathing 95% pure humidified oxygen with an Aromatherapy treatment alleviates most symptoms from high altitude.
Some of the high altitude symptoms that the Oxygen Bar helps with include: headaches, nausea, light headedness, insomnia, indigestion, out of breath, and lack of energy.

You have a choice of 5
aromatherapy oxygen treatments.
Telluride's Neighborhood Oxygen Bar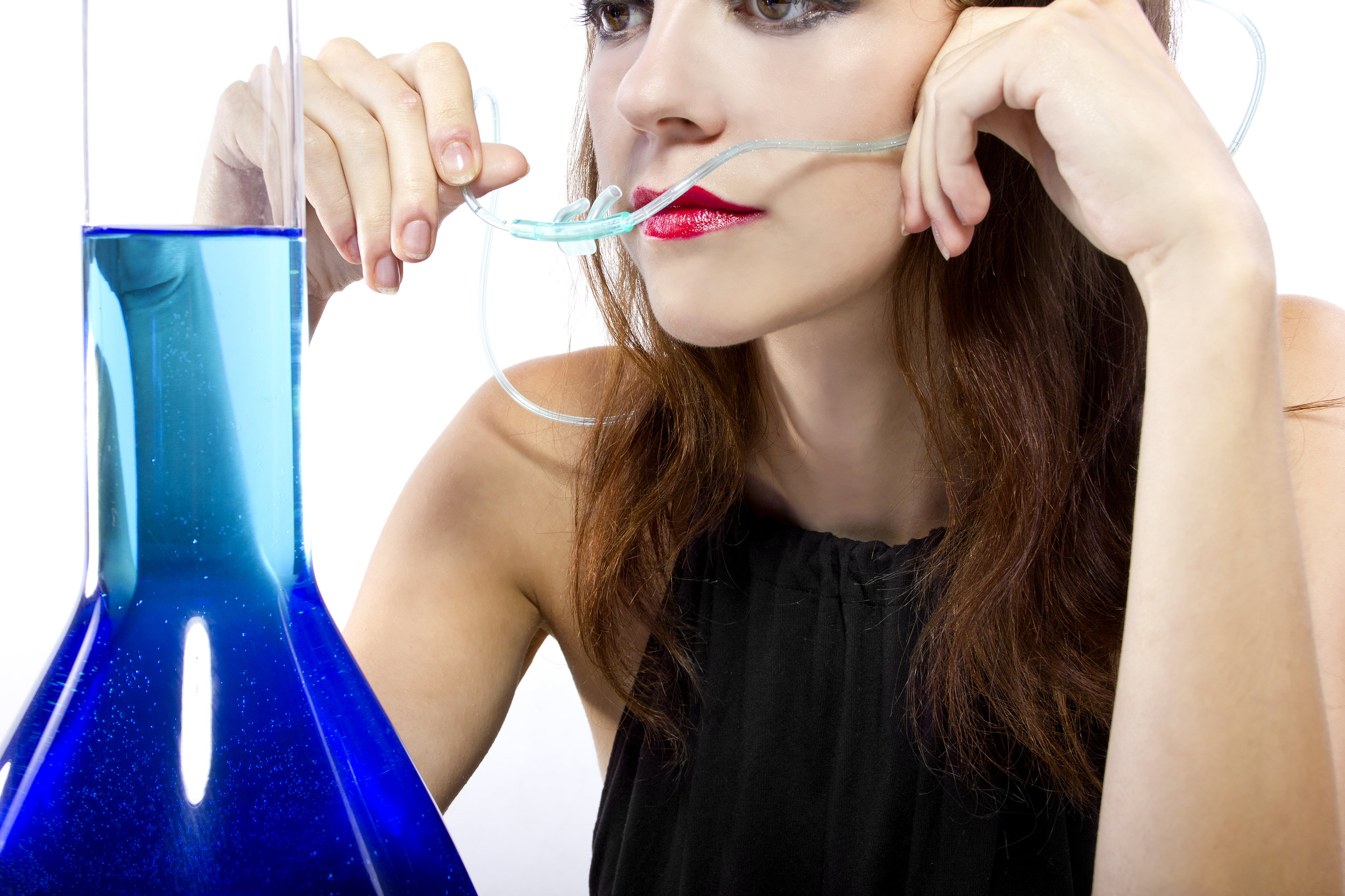 All of our oxygen bar clients are offered hot tea, water and a warm shoulder wrap. You can also sample our altitude adjustment aromatherapy treatment cream.
You may come in and enjoy oxygen for $2/MINUTE, but we recommend longer sessions for altitude sickness of any kind. You actually receive more oxygen flowing from the Oxygen Bar in 5 minutes than from more than $40 worth of oxygen canisters. For fun and all around energy we recommend 10 to 20 minutes.

For prevention of altitude sickness symptoms, a 20 minute session is highly recommended. This offers a full reset to sea level for our flat-landers. It is not temporary and allows the body to acclimate normally.
For minor altitude symptoms we recommend 20 to 30 minutes. For people under the weather 30-40 minutes. And for individuals who are not well 40-60 minutes.
Oxygen Bar
(Per Person/Per Service)
20 MINUTES $40
45 MINUTES $90
Reflexology or Chair Massage
20 MINUTES $40
30 MINUTES $60
Flatlander Special: Oxygen & Chair/Foot Massage
20 MINUTES $75
110 MINUTES $110
Contact us for reservations or information
Private Oxygen Bar Events
OUR OXYGEN BAR FOR YOUR WEDDING RECEPTION OR ANY EVENT IS A LOT OF FUN.
A private oxygen party event is another very social thing to do besides eating, drinking and dancing. It is a lot of fun and helps prevent hangovers and altitude sickness. Everyone of all ages enjoys the Oxygen Bar. We bring it all to you and operate it for you. Up to 6 individuals can participate at one time. The price for a 3 hour reception (minimum) is $550 all inclusive.
A Full Service
Spa, Salon & Boutique
Visit AromaSpa for massages or our full service organic salon which specializes in Hair, Makeup & Skin Care.